5 Tips How to Easy Travel with Toddler by Plane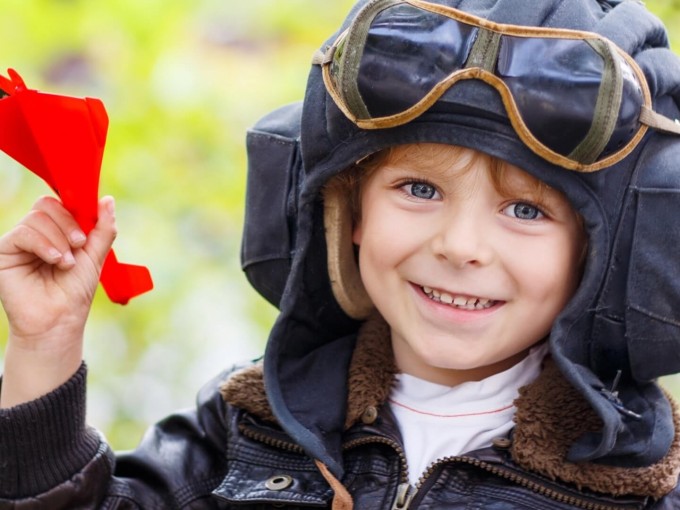 Noting can put a damper to the start of your well-deserved vacation, then an uncooperative and cranky toddler. Before you had a child of your own, I'm sure you may have had the unpleasant experience of a screaming toddler on a plane. Now as a parent, I'm sure you don't want to put other passengers through that same unpleasant experience. Least of all you don't wanted unwarranted looks aimed at you and your toddler, questioning your parenting skills.
To ensure you have a pleasant and enjoyable flight with your toddler, here are top 5 tips that will guarantee a nightmare free trip.
1. Book non-stop flights
If possible, always try to book non-stop flights. A non-stop flight will help in getting your toddler under control, as you won't have to get them on and off the plane more than once. It will be easier to schedule a nap, especially on a longer flight.
Although flight delays can ruin the most well thought out plans, you can use that time to let your child roam free and wear themselves out. Find a secluded spot away from the rest of travel to let your child drain their energy out.
2. Plan for check-in and security line
Always ensure that you arrive to the airport early so that you are not running around for everything with a toddler in tow. Make sure that you have packed everything you need for your carry-on, and that you have double checked everything. Most importantly, make sure that everything is packed correctly so that you don't have hassles at the security line.
If you are checking in and getting seats assigned at the airport, it is wise to be there early so that you can get the best seats possible and not have the risk of being separated from you toddler if it is a full flight. Always choose your seats wisely and if possible, book and extra seat. The best option though is to check online, that way you have one less thing to worry about.
Dress your toddler in comfortable clothes and shoes that are easy to take of at security check. Also, brief your toddler as to what will be happening at the security check and what kind of behaviour you expect from them.
If possible try to board last, as boarding first will mean an extra half an hour of a restless toddler. If your spouse is travelling with you, let them board before so that can get all the carry-on luggage packed away.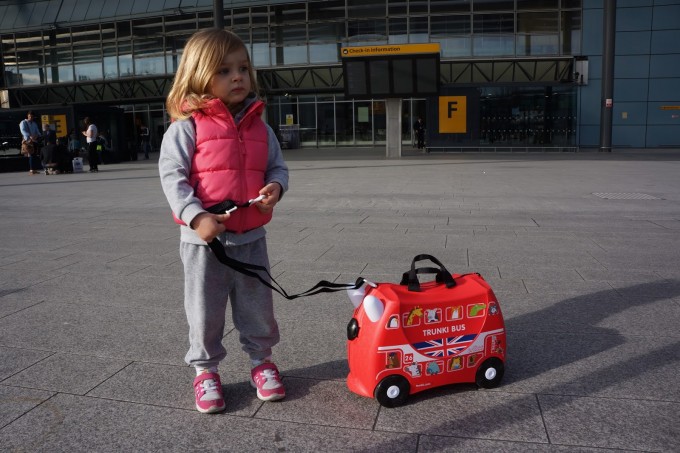 3. Carry extra supplies
You don't want to end up with excess baggage, however it is important to pack some extra supplies for your toddler. Even if you don't end up using most of it, it better to be prepared.
However, do check what toddler baggage allowance is for your flight. Pack extra clothes, especially for long flight, as you may never know what could happen. Extra baby wipes are a must because there will always be unexpected mess and spills, and it best to be extra prepared.
Pack extra snacks and eats, especially if you feed you toddler specific food. However, do not pack too many sugary items, as the last thing you want is a toddler on a sugar high who cannot sit still. Pack foods that will take longer to eat, but also make sure to care zip lock bags in case the get tired of eating it.
Most importantly, pack sugar-free lollipops for your toddler to suck on during take-off and landing, as this will prevent them from getting painful ears and also distract them from the scary sensation.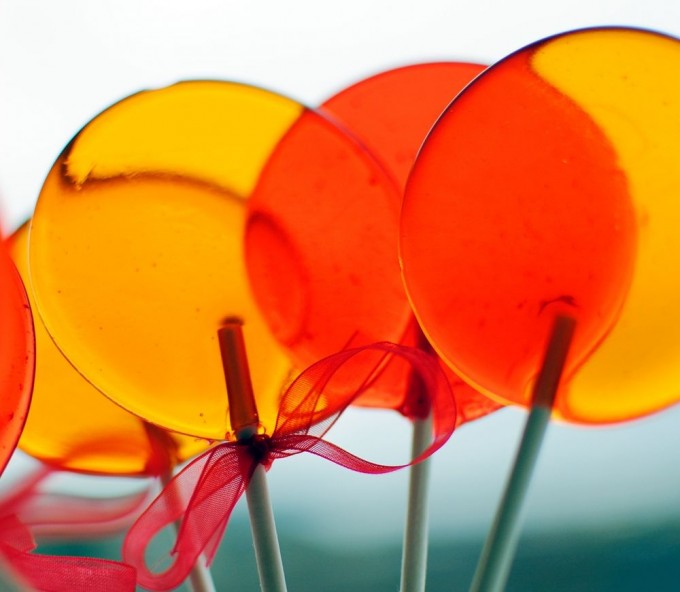 4. Plan activities before and during the flight
One thing that every parent knows, is that a toddler just cannot sit still. They have to be constantly occupied. That is why, it is very important to plan activities for the entire duration of the journey, as well as for before boarding the plane.
While waiting to board, let you toddler drain their energy by running around a little bit in a spot where they won't be able to disturb other travellers. This way, your toddler will want to nap during the course of the flight.
To keep your toddler occupied during the flight, spread out the activities you have planned. Bring along their favourite toys and wrap them up like presents. You can use these to reward them for good behaviour. Ensure the toys you bring along do not have various small parts to them, as it will be easy loose on the plane.
Colouring or activity books are another great way of entertaining children on a flight. You don't have to carry several of these books, take along one that contains various types of activities and ensure you carry a set of large crayons that won't get lost easily.
Print or Download free coloring pages for your toddler.
Load their favourite movies on a tablet or laptop, as this will occupy them for a longer period of time. You also have the option of loading toddler friendly games on your cell phone or tablet to entertain them.
More ideas what to do with child on a plane You can read here »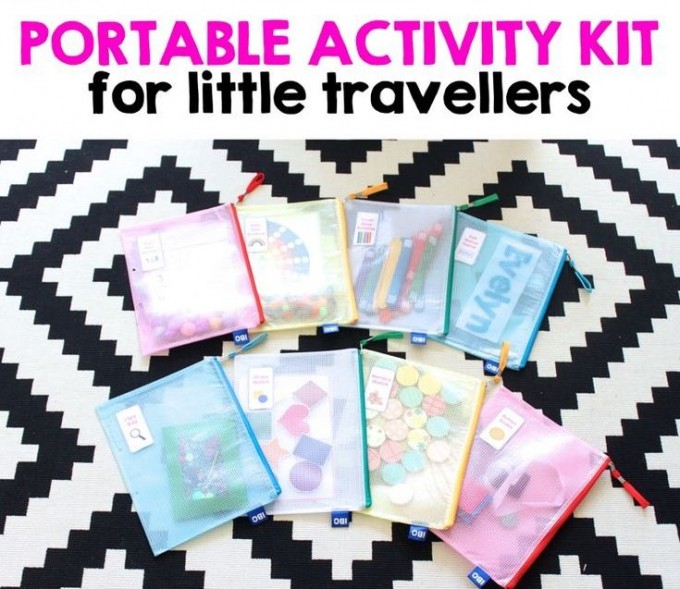 5. Invest in toddler specific travel luggage
Lastly, you want to invest in some toddler specific or toddler friendly travel luggage. Nothing makes a toddler extra cranky that must walk distances, and the last thing want to do is wear yourself out by carrying them throughout most of the airport.
Rather invest in luggage that allows the toddler to sit on it and be rolled around, so that both you and your toddler are not worn out and cranky by the time you board your flight.
If you can't get your hands on a toddler specific luggage, or it's just too pricey, use the airport luggage trolley to roll them around in as much as possible. Your last resort would be to use your pram if you have taken one along. Make sure that it is a pram that can be easily folded and packed away when you are on the plane.
No matter how long or short your flight is, always follow these tips while travelling with a toddler, so that not only do your fellow passengers have a pleasant flight, but also that you and your toddler have a pleasant flight.
Some Mom's advices how to easy fly with toddler:
If you see any inaccuracies, misleading information or want to properly complete the specific article with interesting information, just write us to info@airlinesbaggagesizes.com.