How to Buy Plane Tickets for the Cheap Flights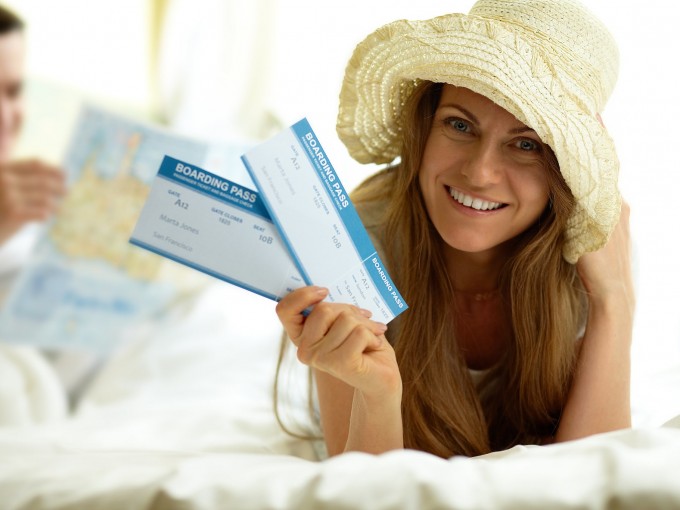 Most people love travelling. However, most people who love travelling rarely do it. This is because a lot of people believe it is very expensive to travel especially by plane. Yes, there are certainly times when plane tickets are very expensive. However, there are also times when getting cheap airline tickets is really easy and it is possible to visit any part of the world at a very low budget. If you are looking for a way to travel by plane without spending a fortune, below are a few tips on how to buy plane tickets for the cheap flights.
Check Out Fares
Mostly is estimated that the difference between the best and worst day to get airline tickets is about $240. This is because the price of air tickets normally changes at a very fast rate sometimes multiple times every week. So when you are thinking of buying plane tickets, it is very important to consider your timing. When you are planning on travelling, it is advisable to start looking at the fares as soon as you make the decision. Make a habit of taking a look at the price of the airline tickets a few days a week. This will enable you to land on the best deals and pay less. Once you have identified a great and affordable deal, it is very important to take immediate action since the offer might not be there the next day or even the next hour. Think of it as investing in stock market.
Consider the day you intend to travel. The day you choose to take your flight can make a significant difference in your flight fare. For domestic flights, Tuesday and Wednesday are considered to be the best for cheap flights. Friday and Sunday are the most expensive days to travel and Saturday, Monday and Thursday fall in the middle. It is therefore very important to be strategic in the days you choose to travel. This will enable you to save up to $50.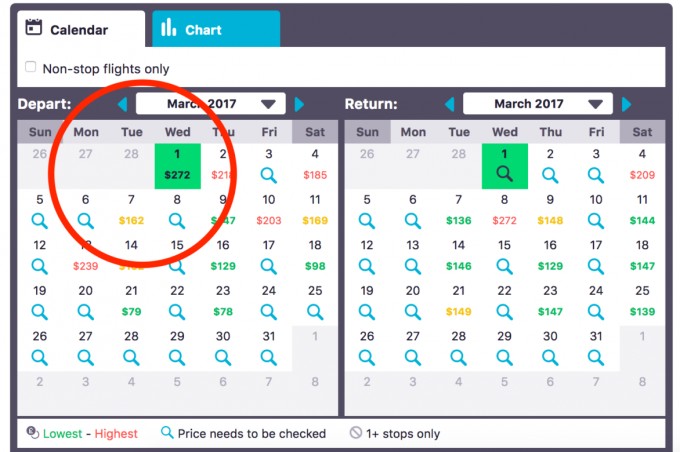 Be Aware of Holidays and Seasons
When looking to buy cheap plane tickets, it is also very important to be aware of the holidays and seasons. Normally, the price of air tickets is determined by how many people are travelling. The more the people, the higher the price of the tickets. For instance, if you are on a tight budget, it might not be a great idea to travel during Easter, Christmas or Thanksgiving since most people travel during this time of year. It is a great idea to always consider whether your travel destination is experiencing a low or high peak season. The low seasons are the ones you should have your eye on since it is during these seasons that you can get cheap flights. Travelling when most people are not is therefore a sure way of getting affordable airline tickets.
Get Alerts on Air Fare
If you are the kind of person who might not have time to constantly check on changes in price of plane tickets, it is a very good idea to get alerts on fare changes. The great thing about signing up for these alerts is the fact that you will be notified every time there is a change. This enables you to stay updated about the current fare situation at all times. It is however very important to make a habit of checking the alerts because it is the only way you can spot a deal you would not want to miss out on. A great tip is to set a reminder to check all your alerts if you are unable to go through them when you get them. Once you get an alert on an attractive deal, it is very important to take immediate action since the deals do not last very long.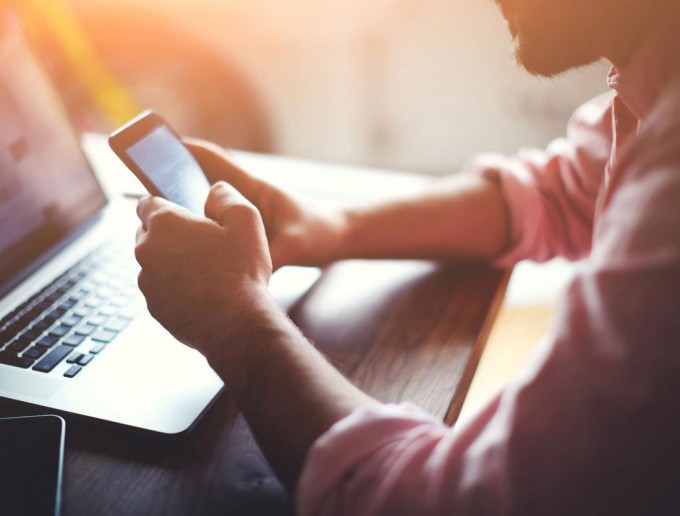 Budget for Extra Bags
When looking to buy cheap plane tickets, it is also very important to consider the airline baggage policies. Most airlines normally charge for checked bags but there some that will charge you for carry-on bags as well. There are airlines that will offer very cheap plane tickets but charge premium price for baggage is you pay for it at the airport. It is therefore a good idea to know all about the baggage policies in order to know whether the deal you are getting is really worth it. This is important because it makes no sense to pay a small amount for a plane ticket then spend most of your money on baggage. Look for an airline that not only offers cheap flights but also affordable baggage fee as well. This will enable you to enjoy significantly low travel prices.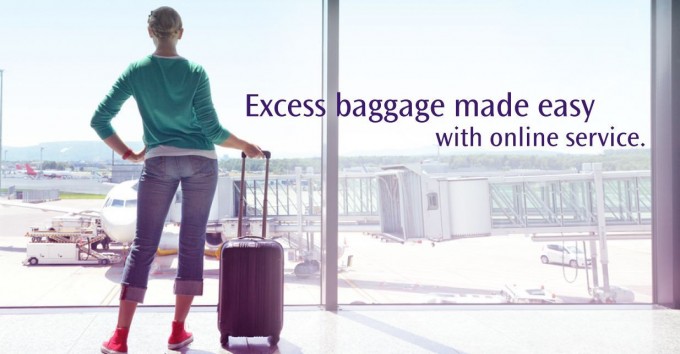 Compare Different Airports
If there is more than one airport in your region, it is very important to compare the price of plane tickets at each of the airports. This will give you a better chance of getting cheap plane tickets. When comparing prices, it is very important to do so at the same time. For instance, if you are looking at the prices on Monday, have the prices for each airport on that day. Doing this is important because it enables you to make a comparison in real time. Comparing during different times of the week might not give you a clear picture of the difference in price. Go for the airport that offers a significantly lower price for your destination. This tip can really come in handy during the holiday season when you must travel. Going for a cheaper airline will enable you to save some money even if not a lot of it.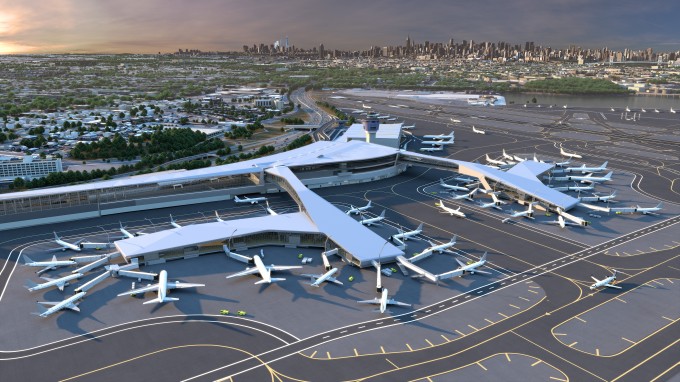 ConclusionIn conclusion, you do not have to give up travelling because you are on a tight budget. You simply need to be updated about the current air fares and know the best time of year to travel. All these tips are very useful and they will definitely help you enjoy cheap flights. You will however need to put some effort in making airline comparisons and checking on price changes. Once you do so, travelling at a cheap price will be as easy as eating pie.
There are some interesting advices how to buy cheap tickets.
If you see any inaccuracies, misleading information or want to properly complete the specific article with interesting information, just write us to info@airlinesbaggagesizes.com.