How to Pack Clothes for Traveling by Airplane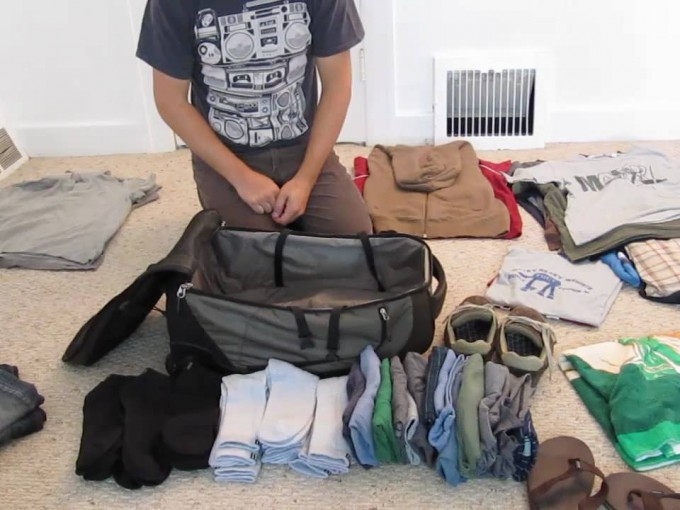 Different airlines will give you different limits for baggage allowance which should guide you when packing clothes meant for your travel. However, to benefit from these allowances and avoid additional costs, you need to have a method that you will use when packing your clothes to ensure you match these baggage allowances by picking the best travel clothes. In this article, we look at the different packing tips that you should observe while doing your packing.
Packing Tips for Your Clothes
After establishing the kind of clothes that you will need for your travel you need to go to your stock of clothes and sort them out based on functionality and colors. This is to chiefly avoid packing many clothes which serve the same function and will end up taking too much of your space. For instance, if you will need warm clothing for your trip this sorting period will help you pick out the best ones.
The sorting process will also help you avoid packing the items that are worn out and will fall apart so quickly before your trip comes to an end simply by guiding you in picking the best travel clothes.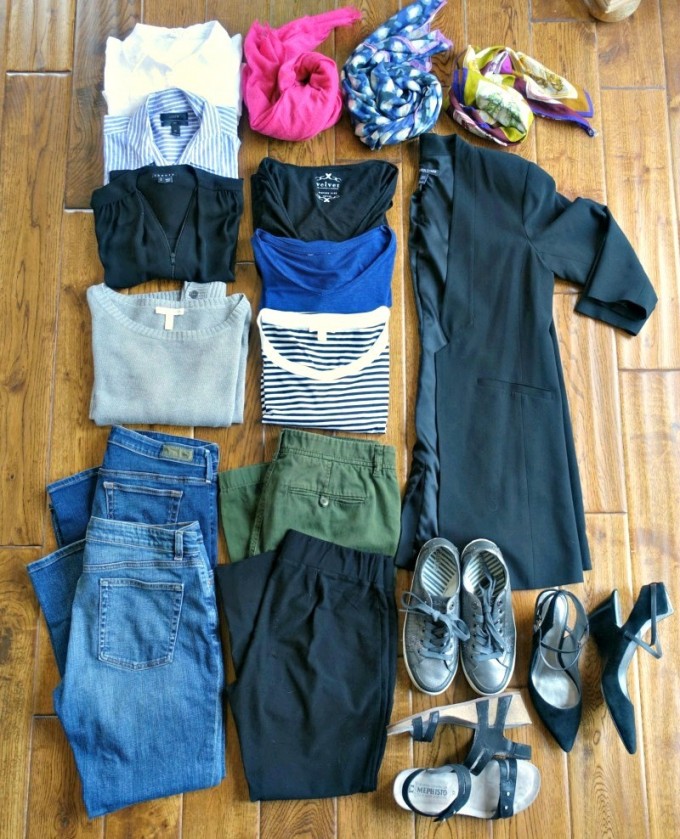 Since it is also important to carry clothing that can coordinate well, this period is the best to make such comparisons so that you take fewer clothes that you can match to create the illusion of variety. To achieve this result always consider packing clothes that are neutral in color as when it comes to combing them your work will be much easier.
The kind of Fabric constitutes the best travel clothes is also very essential. While on travel, it is usually tough to find time to iron your clothes so try as much as possible to prevent your clothes from getting those annoying creases. And the best fabric to enable this is clothes that are made of wool, cotton or are of the knitted variety. These fabrics have the capability to expand thus when carefully folded can avoid getting creases.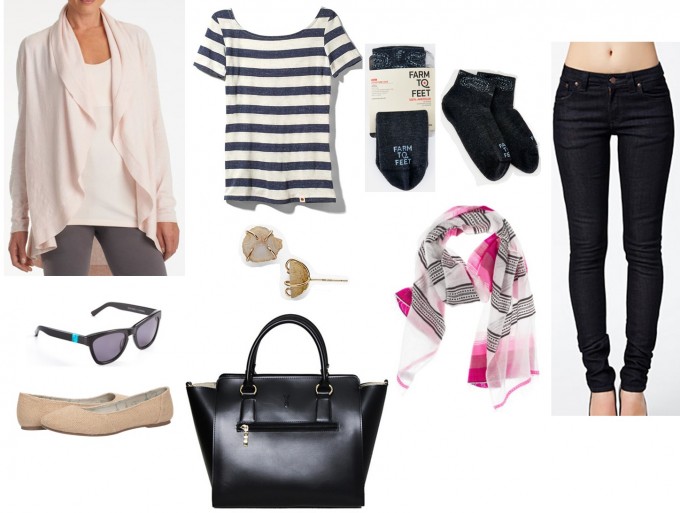 Also, the best travel clothes should be able to serve many purposes to save up space for more items. For instance, t-shirts and yoga pants are perfect for hanging out with during the day and can also serve as pajamas during sleep time. This duality of use automatically prevents you from packing pajamas that you cannot wear any other time of the day apart from sleep time. If you go this way also consider going clothes that will guarantee you durability, not those that will wear off quickly because you wear them regularly and they cannot withstand the repeated washing.
To free up space, while packing clothes, go for clothes that are much lighter as this comes with very many advantages. First, they will create space for other items while you are packing your clothes since they tend to be less bulky while folded. Additionally, since lighter clothes dry up quickly, they will ensure that you have fresh clothes to wear every day and you will not have to bother with clothes that take longer to dry.
The manner in which you go about packing your clothes will also go a long way in ensuring that you avoid getting wrinkles on them. Always roll your clothes as opposed to folding them unless the fabric does not allow. How you roll them is also very critical to avoid these wrinkles, and the best way to do that is to roll them tightly so that the fabrics stretch adequately. Ideally, these clothes should be made of cotton, wool or knitted fabrics. On the other hand, folding will work best with the garments that are much stiffer and cannot stretch when folded this will be things like blazers, skirts, and shirts.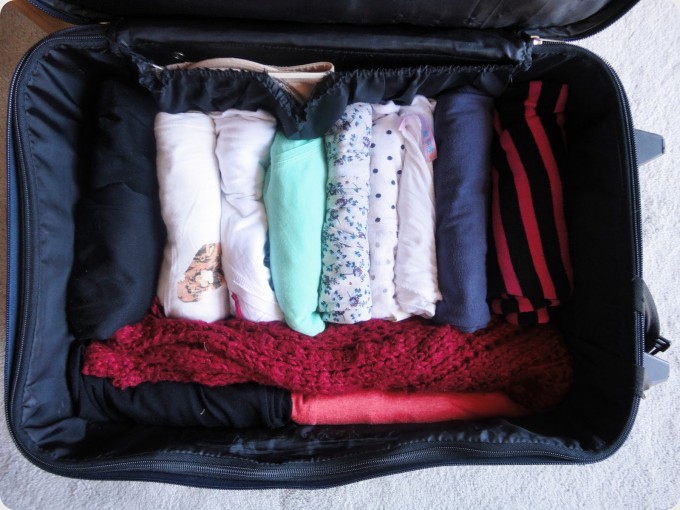 When it comes to the packing clothes, make sure that you pack them in layers. At the very bottom of the layers pack the clothes that you have rolled. The main idea behind this is to make the clothes act as a cushion for the second layer of clothes which are mainly clothes made of stiffer fabric.
While packing pants, to create some level of balance, ensure that you alternate their waists and the hems such that if the first pair of pants that you pack has its waist on one end the hems of the next pair of pants that you pack should be on the other far end. To be able to differentiate between these layers for easy retrieval of clothes you should have something that marks the separation of these layers. A dry cleaning bag usually comes in handy for this.
Things like belts can be squeezed on the sides of the layers to take up the space that is typically found on the sides. Finally, in the last layer pack the items that you will need immediately after landing or on a frequent basis during your trip.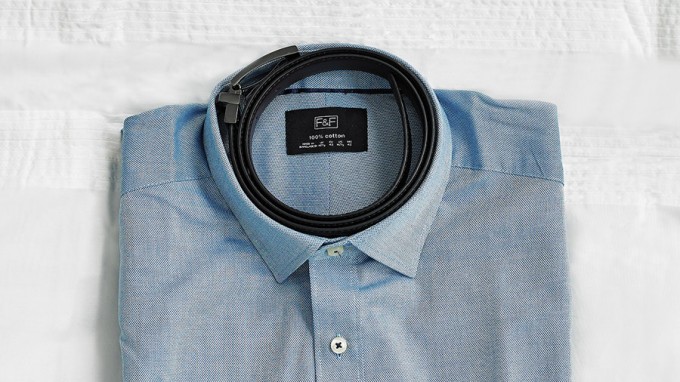 How to Pick the Best Bags for Travel
In addition to those packing tips, you need to factor in your planning the kind of baggage that you keep your clothes in. The best bags for air travel will depend on different factors but mostly those that match your individual preference. For instance, if you have no option but to travel with heavy luggage then go for luggage that comes with wheels that can twist up to 360 degrees. These will offer you a lot of flexibility during movement. In case you prefer to have your hands free, and you are traveling with minimal luggage then you can opt for a bag that has straps you can use to carry it on you back.
Some travel bags will allow you to have more space while packing due to their ability to expand. These are usually those whose sides are made of soft materials. On the other hand, the hard sided ones will deny you space as they do not expand as quickly.
Another feature that you should consider while purchasing bags for travel is to go for those that come in bright colors. The whole idea behind this is to make it easy to trace your bag on arrival at your destination. Apart from that, the bag should also come with compartments that enable you to pack different items separately. For instance, do you need to carry duplicates of you travel documents in your checked baggage? Then go for a bag that will offer you sections that you can fit in your documents.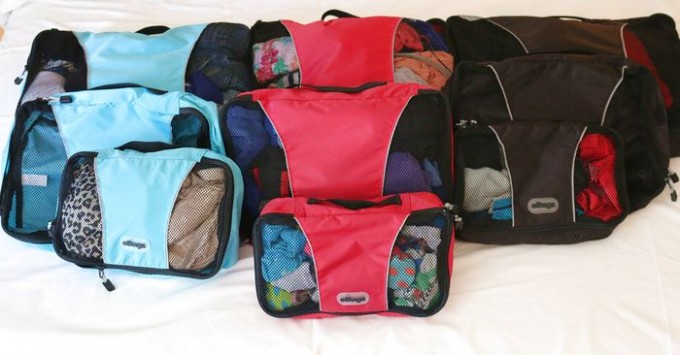 For carry-on luggage duffel bags are very useful for carry essential items. They are one of the best bags for travel. This is because they are sizeable and can easily fit into the cabin spaces or the space in front of your seat designated for carry-on baggage. For short distances go for duffels, you can carry in your hand while for long distance go for those that have wheels to protect you from exhaustion through carrying it around for long stretches.
Finally, another bonus of our packing tips is always to avoid the temptation of last minute packing. Try as much as possible to pack a day or two before your travel so that you have ample time to think through the items that you are packing and get a chance to think of other details relevant to your trip. Many travelers who are prone to last minute packing will confess that they frequently forget some essential items like vital travel documents.
Please, look at the great lesson how to pack Your clothes.
If you see any inaccuracies, misleading information or want to properly complete the specific article with interesting information, just write us to info@airlinesbaggagesizes.com.