Travel Tips for a Smart Traveler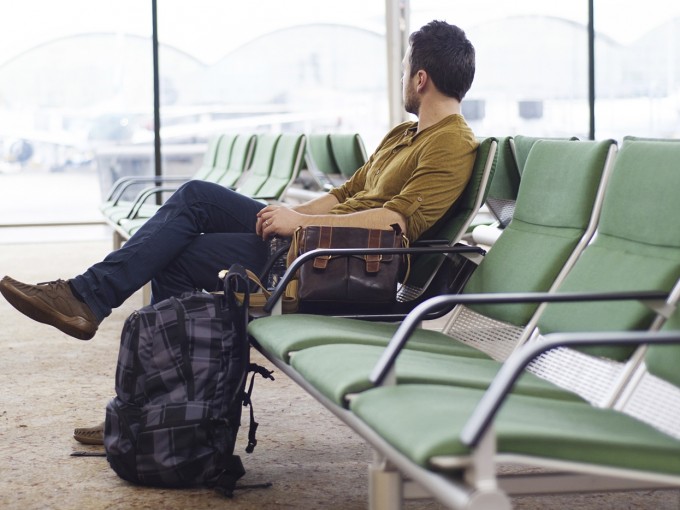 There are certain disadvantages of traveling with extra luggage; facing issues at the airport because of additional luggage is the biggest problem. As a result, one has to leave behind some stuff that you doesn't wish to do so. Not only extra luggage makes it difficult for you to commute, because it's heavy but, it also makes sure other things difficult.
To include everything that is required in as little space as possible is not everyone's forte; it needs some skills. So, here are few simple and effective packing tips that can help you in packing your luggage.

The first thing to start-off with is planning and creating a packing list. As simple as this tips sounds the important it is. Just like an architecture plans and designs a building, one can also plan and create a packing list. The packing list not only helps you in last-moment packing, but it also severs as a checklist for repacking, at the end of the trip. Besides, it also comes useful in case of an unfortunate event of lost luggage.
Before you start to pack your stuff, make sure that you check the weather condition in the destination town or city. And then, thoroughly plan and create a packing list.

Also while choosing your wardrobe, think of the events that you will be participating and then choose the clothes. If you are going to attend a wedding then wearing casual simply doesn't make sense.

While you plan a packing list, try to include those items that are going to be used recursively. Items that you can use just one time are simply a drag to your luggage.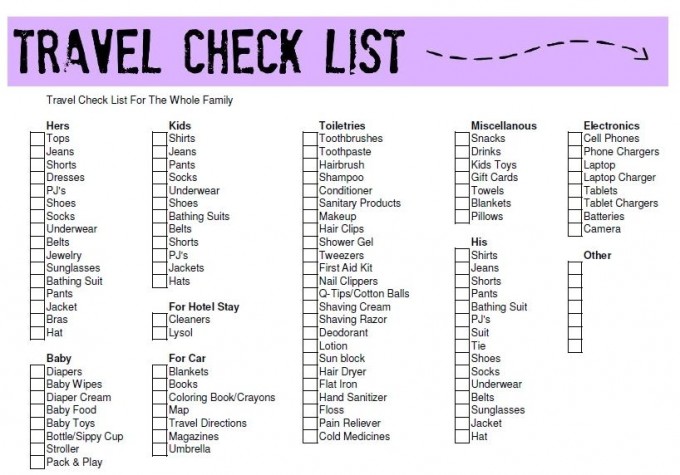 Also, if you have already booked a room in a hotel at your destination, then ask them for the basic room amenities like hair dryers, an iron, shampoo, soap, etc. This will give you the idea of what to carry and what to leave behind. Also, do not carry the items that you don't want to lose. These pieces of jewellery and the flashy things. Try to leave them behind as they can attract thieves and buglers.

One thing that is always advised is always include the first-aid kit in your baggage.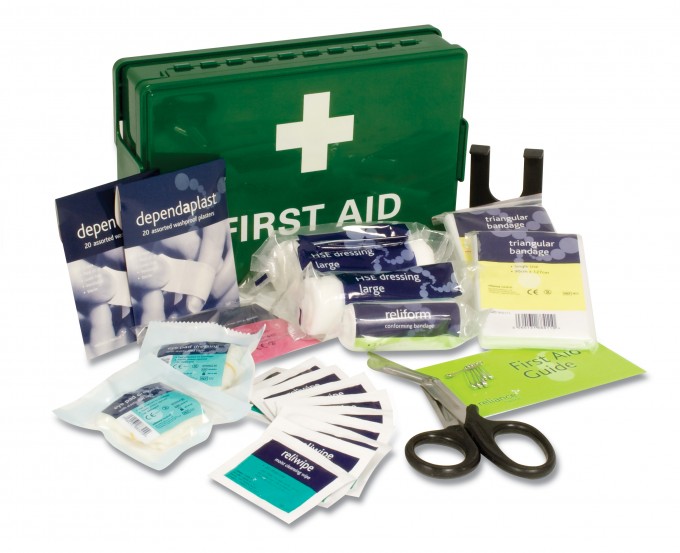 With each item that you bring in, try to visualize on how to make it smaller. For example in place of carrying the whole travel guide-book, simply photocopy the pages and maps that you'll need. This way you can create some space in your travel bag.

Finally always try to pack tight. The more tight you pack, the more items you can put in the bag. And, the moment you reach your hotel room, unpack the bag quickly to avoid any wrinkles on your clothes.

That were some of the handy bag packing tips for travelers. Do follow them the next you are to travel to a location. Lastly, concluding this article, one more simple tip to the travelers: while booking you flight or train tickets, do check for the different deals and offers provided on flights, trains, and even hotels. Deals like a discount on two-way booking, cash back on flight booking, relaxation on a certain flight, quotas on a train seat, LTC, etc. are the effective ways to reduce the expenses incurred on travel. So do check for them and grab them before they slip away.

Lighter weight carry on luggage will significantly change the way you pack your bag for your future travels. Take along a pillow and always make sure you take a thick sweater in case the air conditioning is too cold for you. Resting on a plane is better when you are comfortable.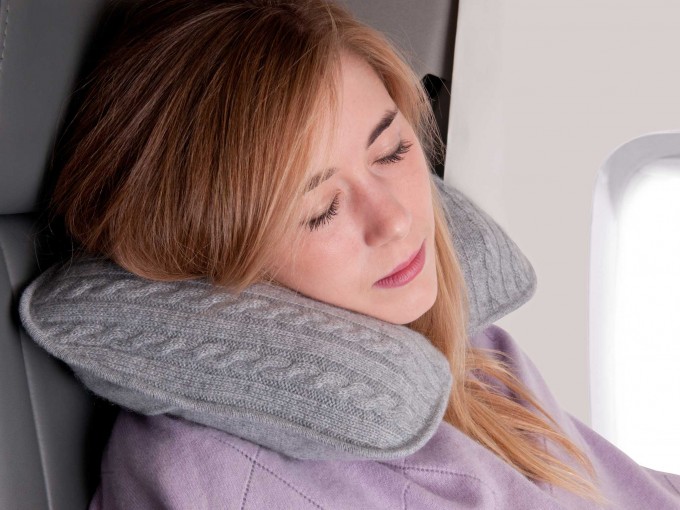 Purchase suitcases with extravagant colors or designs
The typical colors of luggage bags are basically brown or black. These are a more traditional colors which a lot of people prefer. To stand out from the crowd, why not purchase luggage bags with bright red colors, or neon orange? Nowadays with luggage bags getting quite fashionable, you are spoilt for choice on what luggage designs are out there.
Tie a unique bandage around your suitcase
If you still prefer black or brown colored suitcases, then there is still another option to make your suitcase easily recognizable from the pack. Simply tie a unique colored bandage around your suitcase, or tie a unique colored cloth around the handles of your suitcase. This simple tip will help differentiate your luggage bags from the others and help make your baggage easily identifiable to you.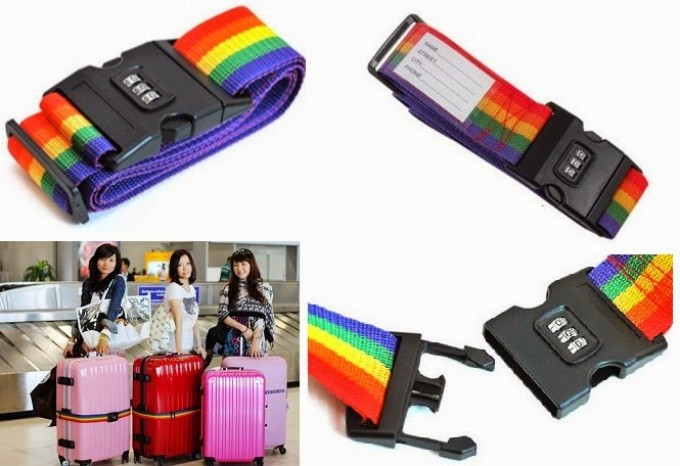 Carry on Luggage - The Advantage of Lighter Weight
Attention to detail while packing your carry-on bag will allow you peace of mind during your airline adventures. Just knowing that your luggage will arrive at your final destination offers you a less stressful flight.
Flying for Less With Frequent Flier Miles
If you have never heard of travel hacking before it may sound like some type of illegal method of accessing computer systems related to the travel industry. In reality, it is simply shorthand description for finding ways to travel with more flexibility or for less money. Since many of us dream of traveling but feel like we just don't have the funds or the time to do it the prospect of increased flexibility and decreased cost is quite attractive.
Parking for Frequent Airport Visit
Anyone who travels a great deal can tell you immediately that one of the most frustrating things about traveling by airplane is actually getting to and from the airport. If you are a frequent flyer, chances are you are nodding your head right now. You know that frustration.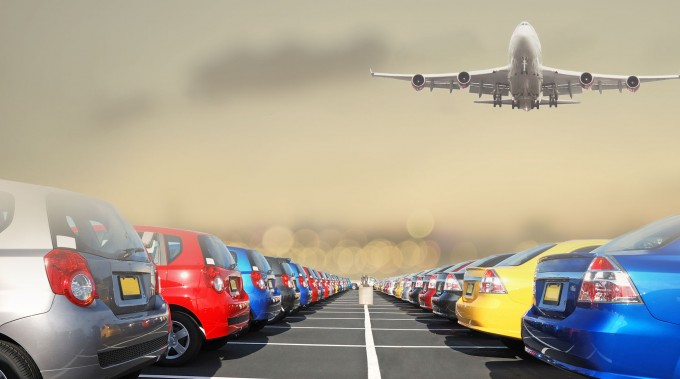 Tips For Enjoying Your Next Long Flight
Many people look forward to sleeping throughout their entire flight. However, this may not be possible for everyone. By taking the items necessary for passing the time, dozing off is easier. Take along a pillow and always make sure you take a thick sweater in case the air conditioning is too cold for you. Resting on a plane is better when you are comfortable.
Cut Costs When Flying
Flying seems to be getting more and more expensive, and I'm not referring to the flight itself. Extra expenses in airport terminals add up quickly and, for frequent travelers, can mean big bucks. Here are some quick tips to cut back on your travel expenses next time you fly.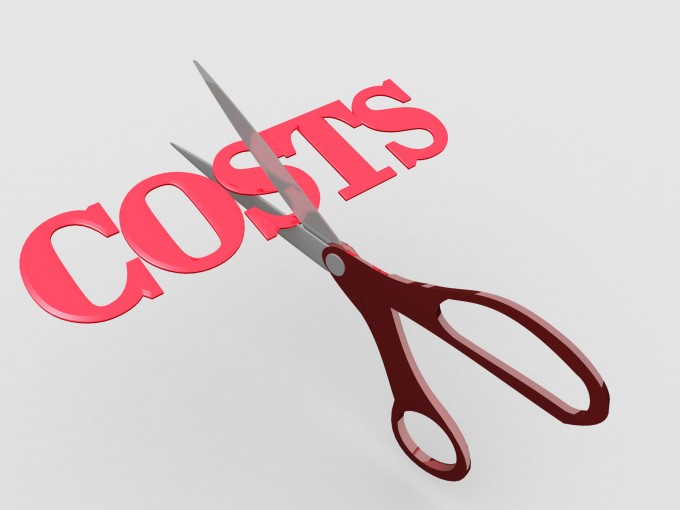 If you see any inaccuracies, misleading information or want to properly complete the specific article with interesting information, just write us to info@airlinesbaggagesizes.com.