Travel Tips for Travel with Kids on Airplane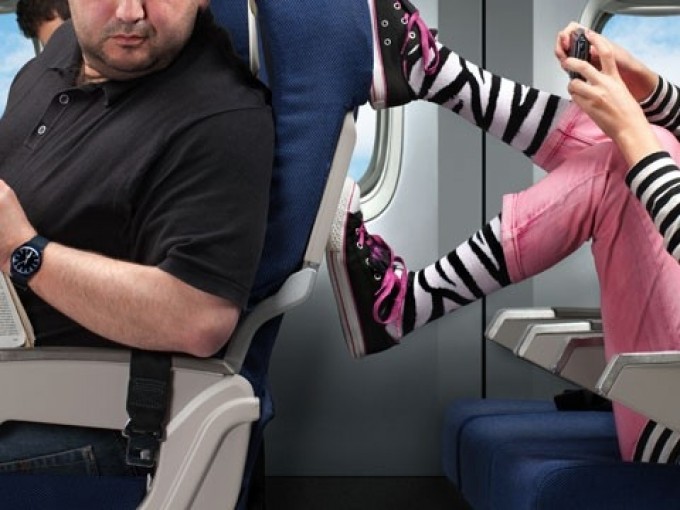 Well we all know that traveling is an art as well. Some little secrets about traveling you learn on the way to your trip. Firstly make sure you will find a map of the country where you are going before you leave and always try to throw spare plastic bags or extra things into your suitcase for untidy or dirty clothes. Here is list of best travel tips, travel with kids, travel accessories, trip advice, travel packages you should do, really know or bring before your trip.
Research about the events going on while you are there:
This research will help to make sure that you are not going to miss any of the best events going on in the country or city. You can also find the fun things and various festivals, natural events or ceremonies. You can also gain knowledge about nearby restaurant for few national dishes. You should really don't leave your country without researching or experiencing where you are planning to go.
ATMs & Money:
Well money is most important factor for your trip and one of the best travel tips before traveling internationally is idea to exchange money according to your destination country before you leave your home city or country. ATM is a most beneficial and economical way to exchange money. But make sure because some airport ATMs be empty especially on a weekends for expensive currency exchanges.
Book accommodation:
It is best way for your facilities to book an accommodation before you traveling somewhere. If you do not want accommodation (full charges) then you can prefer hotels or campground in a nearby town to avoid major crowds. By booking in advance will be able to skip more difficulties and also help you to find more best deals targeted toward you to enjoy more.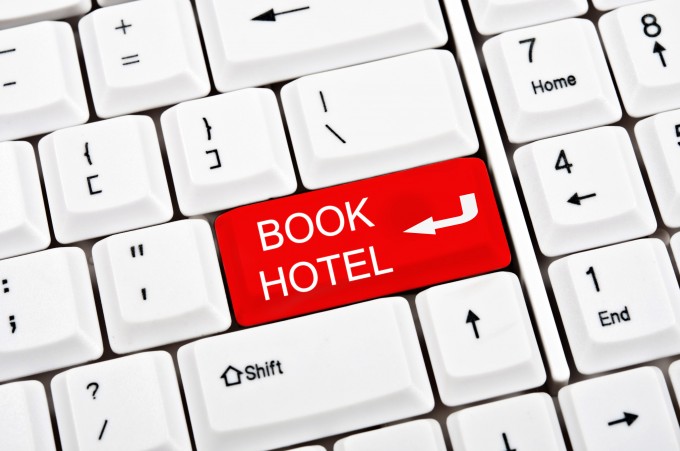 Traveling by car with children can be easily managed. Kids get use to a car quickly and learn how to entertain themselves. As well, it is easy to stop the car and talk to them when they are not behaving. Traveling by airplane with children can be much more challenging. However, by employing a few simple measures, you can make the flying experience much more enjoyable.
The following is a list of helpful travel tips to make travel with kids on flight:

1. It is important to make sure you are prepared for the flight. There are a number of items you will need to board the airplane. Make sure you bring your child's passport and airplane ticket. When possible, purchase direct nonstop flight tickets so that you do not have to change planes which often is a hassle when traveling with children. For international air travel, book a bassinet for infants up to about 8kg. Ask the airline if they permit early boarding for families. Call the airline to see if they provide child seats. If they do not provide such seats, bring your own child seat. Arrive at the airport early and ask for bulkhead seats as they are roomier.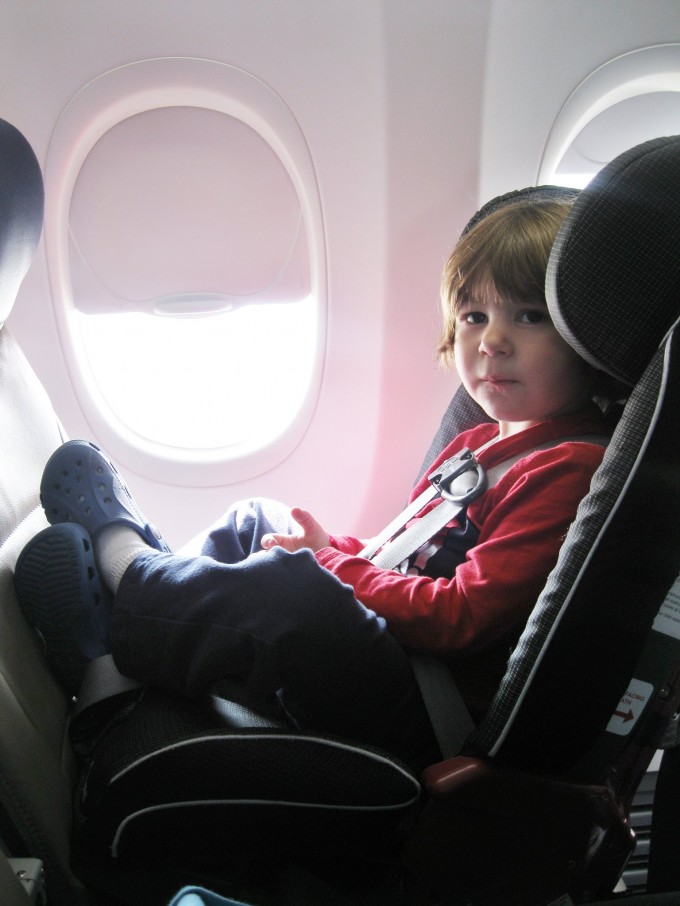 2. To ensure that your flight is peaceful, you need to keep your children busy while in the air. Many airlines offer video games, seat-back movies, activity books, comic books, and coloring books. You can also bring your own crayons, paper, puzzle books, toys, and game books.
It will keep the kids entertained and focused during the flight and allow you to relax.
3. Many airlines will offer snacks; however, the food they distribute is not always suitable for children. Bring your kids favorite snacks and drinks. Do not give them food items that are high in sugar because it can cause them to become hyper during the flight. Water and juice are good choices. Other food items that are good choices include: bread sticks, small boxes of dry cereal, carrot sticks, apple pieces, raisins, bananas, rice cakes, and dried fruit.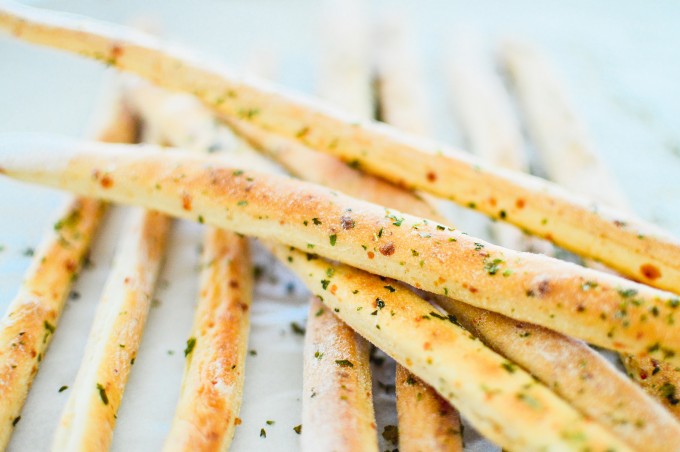 4. When planning where you will stay once you arrive at your destination, choose an accommodation that caters to children. There are many resorts and hotels that provide free meals for kids and even allow children to stay for free. Some places also offer children's activities, cribs, babysitting services, and recreational facilities for children.

5. It is important to keep children healthy, happy, quiet, and safe during the flight. When changing altitudes, children will often experience ear pain. For infants, you can lessen the pain and screaming by giving them a pacifier or a bottle. You can give older children gum to chew.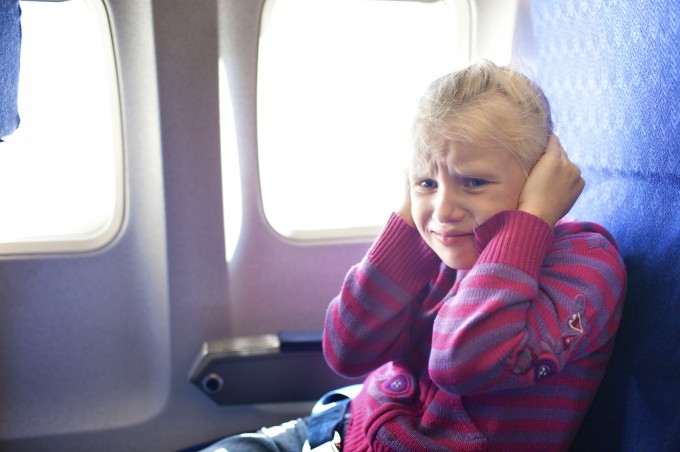 Planning a journey within the domestic sector or the international sector and need good advice for air flight reservations? Then for a good travel advice you can contact Trip Adviser that can help you with the planning and booking.

1.You want to make flying with children comfortable and enjoyable. By preparing ahead of the flight and planning how to keep the kids busy during the flight, you can help reduce the chances of problems arising and help ensure the flight is relaxing and fun.

2.For air flight reservations, can contact Trip adviser and fill in their online booking form that can help him to get a list of flights offering good air travel discount. These booking can be done online and therefore is easier and time saving. To get the best discounts on air flight reservations, Trip Adviser suggests that the travelers should be flexible with their travel timings. Early morning flights give you good travel discount and thus allows the passengers to travel economically.

3.Whether it is a family trip, business trip, leisure trip or business trip, you can contact Trip Adviser that can provide you with good suggestions. They not only suggest good low budget flight but also help you to search for good air travel discount on premium flights. This way Trip adviser makes sure that the passengers can travel economically and comfortably as well.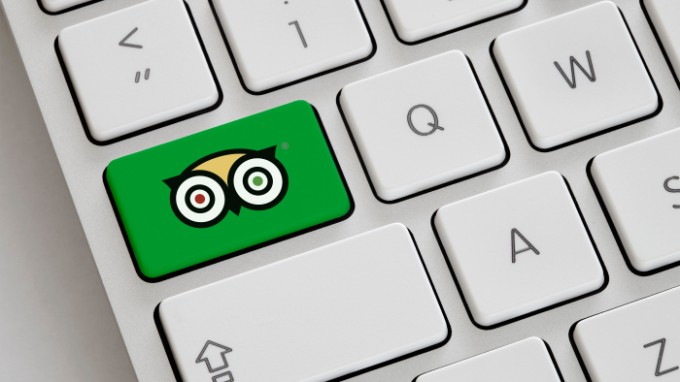 4.With Trip adviser for air flight reservations, passengers find it convenient to plan their travel anytime and get good travel options. They can only help one get air travel discount for the domestic sector but for the international sector as well and thus allows them to travel far and wide without over spending on the flight tickets.


While purchasing luggage there are several stores that besides luggage, carry a number of accessories that make your journey much more hassle free. Many of these stores allow you to buy travel accessories for luggage online, making it that much easier to find something that makes your travel organized, convenient and safe.
1.Organized
There are several travel accessories that help you stay better organized and allow you to access exactly what you need when you need it. Travel document holders are a great example, which have a place for your passport, tickets, foreign exchange, insurance papers and any other documents you might need to carry as well space for a pen . Purchasing unique baggage tags can help you quickly identify your luggage from amidst several, which means that you will waste less time at the baggage carousel.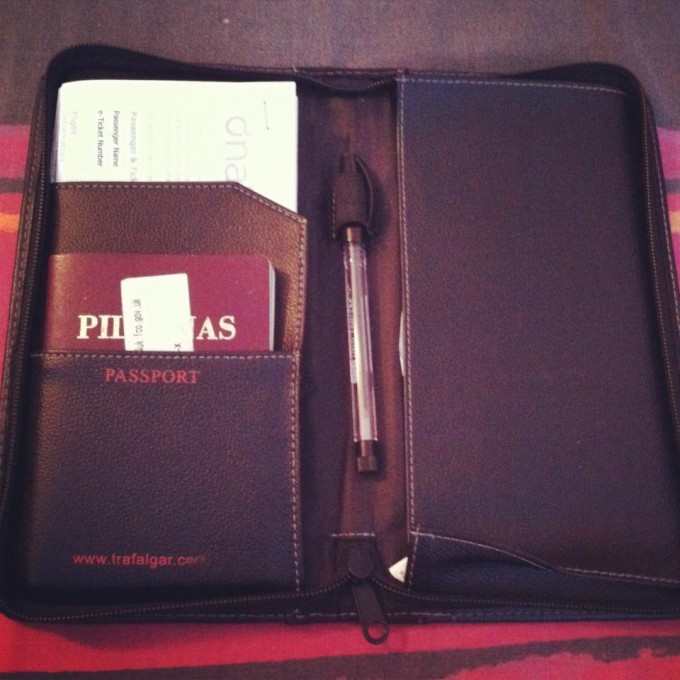 2.Convenient
Storage boxes and bottles for example allow you to carry just the right amount of medication or substances that you may require on your journey, without having to carry an entire bottle, while at the same time complying with airline regulations. Fordable luggage carts make it much easier to lift and transport your heavy suitcases, without any fear of causing back aches or strain to any muscle. Portable weighing scales are so compact and light that you can easily fit them in your suitcase and always be sure that your baggage is within the airline's weight restriction.
3.Safe
A number of accessories can easily be bought from luggage online stores. Regulation number locks are the best way to keep your luggage safe and to prevent anyone from planting any unwanted substances in your bags. These numbered locks can be opened by officials with a master key which means that only authorized personal can open your bags.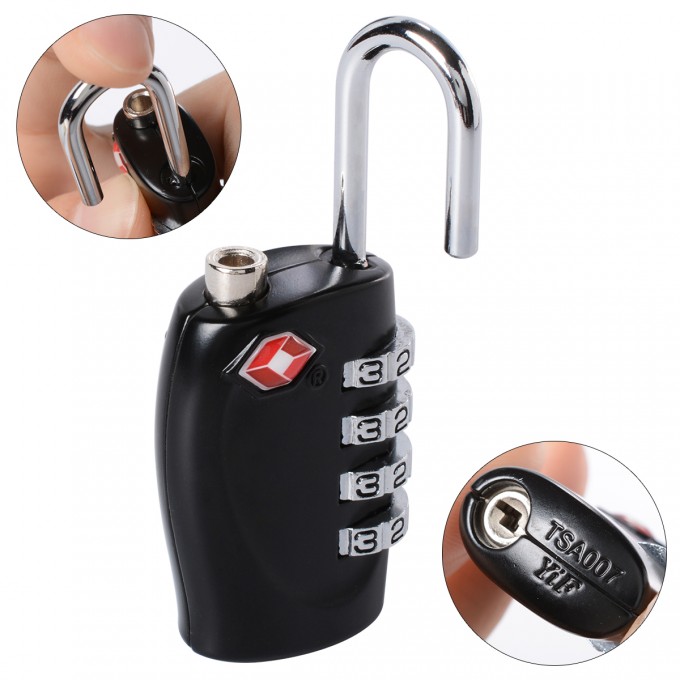 You surely love visiting new exciting places, monuments and other destinations to rediscover yourself. This might be a key reason behind the growing demand and popularity of different types of travel packages. However, there are endless expensive tour and travel options available, but you will surely like to choose an affordable one.Here are tips on how to choose cheap travel packages to make your life even more exciting.

1.Grab Proper Information:
Before you involve in the real process of choosing a travel package, you first need to grab as much information about the process as possible. For this, you can take help from the technology i.e. internet. There are lots of sites available that offer plenty of information, tips and ideas on how to choose cheap travel packages.

2.Quality Should Be Evaluated:
You are advised first to assess the quality of a travel package. You need to visit a tour and travel company online that can offer you plenty of choices in terms of cheap vacation packages. You need to make a right deal keeping your needs and budget in view.

3.What You Can Grab?
Before analyzing various cheap vacation deals, you first need to confirm what facilities you can be given. You need to check out a few things such as accommodation, travel expenses, foods, medical help, and other facilities. You must consider all the facilities and services thoroughly if you don't want to end up with a bad touring experience. Hence, you are suggested that before finalizing a deal, you first need to go through every aspect associated with certain cheap travel packages.

4.Offers and Discounts:
Do you want to save money on choosing cheap vacation packages? If yes, then you need to go with a travel company that can offer you exclusive offers and huge discounts on a final deal. Moreover, you can also try buying cheap travel packages during special time duration or festive season to grab massive discount and attractive offers.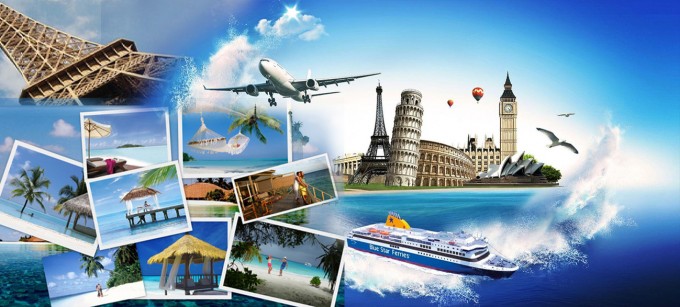 These travel tips, travel with kids, travel accessories, trip advice, travel packages are best to any person who wish to travel. Research has been done and found out that these tips are best workable. Evaluate yourself with these tips and enjoy yourself on your flight!
If you see any inaccuracies, misleading information or want to properly complete the specific article with interesting information, just write us to info@airlinesbaggagesizes.com.