The best and lightest carry on luggage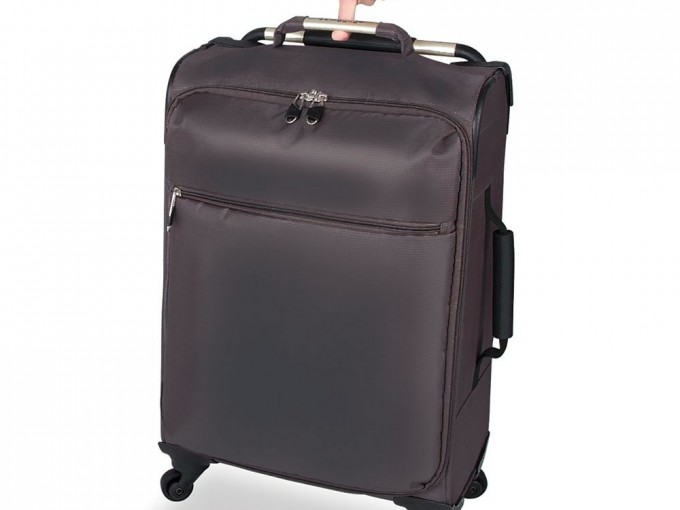 Ever felt like baggage makes your trip more hectic? We agree with you on that and understand that carrying the lightest carry-on luggage can be the most satisfying thing ever. For this reason, we have compiled some packing tips that will enable you to pack carry-on luggage that is very light with a guarantee of making your trip less hectic.
Start With A Packing List
Even before you start to pack carry-on luggage the very first thing that you need to do is to make a packing list. This list will help you to get organized by helping you think through all the items that you need to pack thus ensuring that you pack only the necessary items. It will also save you a lot of time, as once you have decided on the items to pack you just fetch them and pack them. For great balance on the luggage packed, the best approach to deciding on what to pack is, to begin with, items that qualify as essential before moving on to other non-essential things. Experienced travelers have for a while observed that a packing list goes a long way in helping you pack light by avoiding bulky items.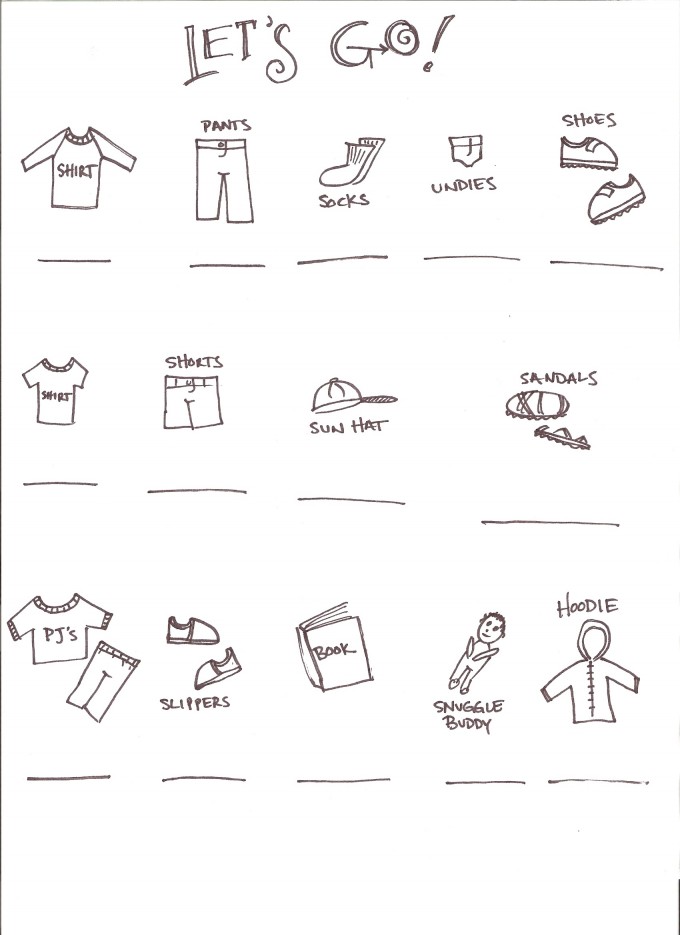 Go slow On Toiletries
Toiletries usually make up the most items in many carry-on bags that are considered as bulky. Such articles can be an impediment to your goal of carrying the lightest carry-on luggage you have ever packed. A good strategy to use is to limit the number of toiletries that you intend to take by evaluating their usefulness and availability. Most toiletries can serve dual purposes therefore instead of carrying two bottles of the same toiletry; you can substitute them with one that will serve a single purpose. Also, avoid packing those toiletries that you will not need during the length of your flight but are readily available for purchase at your destination. Keenly look at your toiletries preference and eliminate any that can save space for other items.
Substitute Bulky Clothes
You don't need to pack carry-on luggage such as thick warm clothing if you are traveling to cold destinations. Warm clothing usually occupies a lot of space and if your intention is to carry light luggage eliminating them from your items to pack can go a long way to help you in packing light. Instead of taking on a bulky item in your carry-on, you can go for a series of light clothes which you can efficiently layer to conserve heat in your body for warm. This packing tip gives you the advantage of having many clothes that can serve other purposes while keeping your luggage light.
Take Advantage of The Allowance To Carry additional items
In case you totally have no option but to bring warm clothing for the sake of the weather at your destination, you shouldn't pack the warm clothing but opt to wear it or carry it as an additional item to your carry-on luggage. Airlines will usually allow you to bring one other item in addition to your carry-on luggage. Thus, this shouldn't be a problem. This tip also applies to other articles of clothing like suits that are structured and come with the risk of being ruined by packing in your carry-on luggage.
Pack Clothes That serve Many Functions
One of our highly valued packing tips is that you ensure the clothes that you pack can serve different purposes. For instance, cotton shirts and linen pants can act as the clothes that you will relax with during the day and at night can be converted to be your pajamas. This idea shows that you will have the advantage of not having to pack pajamas since you already have clothes serving that purpose, therefore, leaving you with enough space to pack other items that serve different functions. Thus try and evaluate your clothes with regards to their functionality, then match and eliminate some accordingly.
Pack Few Clothes That You can Wear in Different combinations.
For clothes, you should also pack those that have colors that agree especially if you want to look different every time while wearing the same clothes. You can carry three t-shirts and just two pairs of pants that you keep wearing in various combinations after every wash. For a short holiday, that is more than enough to last you the few days that you will be at your destination. And when you are ready to leave you will have a very light carry-on bag with additional space to pack that souvenir that you just bought at your destination.
Purchase a Smaller Carry on bag
More space means it is now easier to pack more items. So if you intend to travel with a carry-on baggage that is light go for one that is several sizes smaller. You probably know the things that you usually pack, and the size of the carry on you regularly take. If you intend to travel light ensure before your next trip, you purchase a carry-on bag that is several times smaller. This will automatically impose a limit on the number of items that you can carry for your trip hence making you make wise decisions with your packing.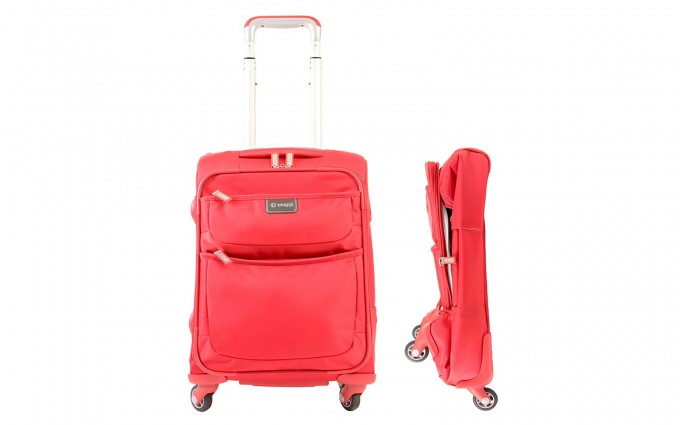 Pack At Most Two Shoes
From several observations, shoes have also been a major factor in making carry-on luggage bulky. To pack a light carry-on bag pack two shoes only which can serve very many purposes. For instance, if your trip involves a business meeting and you intend to do some touring afterward, you should pack one pair of dress shoes and one nice comfortable pair of sports shoes for your exploration. One of the shoes, probably the dress shoes, should be packed in your carry on while you wear the sports shoes.
Roll Clothes Instead of Folding Them.
The items that you pack carry on luggage with will also go a long way in ensuring that you are carrying the lightest carry-on luggage. Since clothes usually take up most of the space, if you go with our earlier stated ides of going for a carry-on bag that is several sizes smaller then you need to ensure that you roll your clothes as opposed to folding them so that they occupy as little space as possible. This also has the advantage of ensuring that your clothes are ready to wear once you reach your destination as chances of them developing wrinkles are minimal.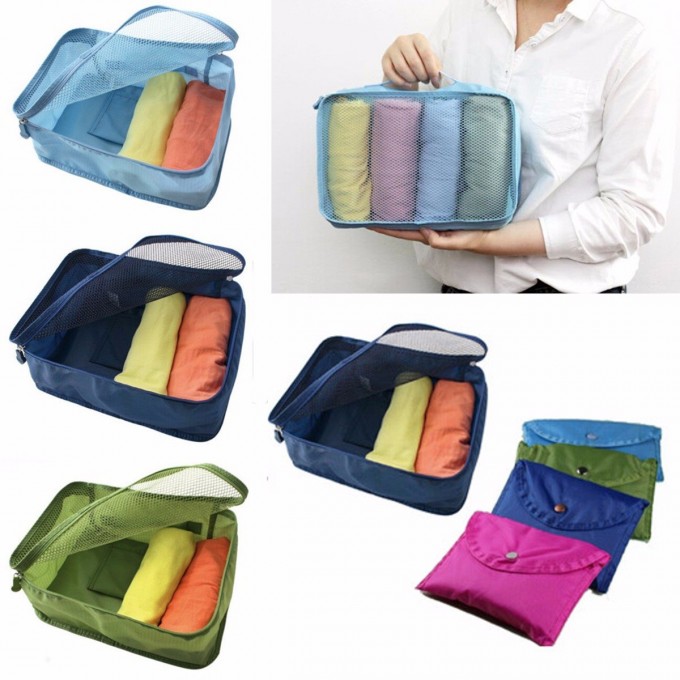 For Some Items, Go Digital
The world has shifted towards a more technologically inclined society and so should you with your luggage if you intend to carry the lightest carry on luggage ever. Most items that would traditionally occupy most space in your luggage can easily be replaced by the use of applications which are readily available on your phone. For instance you can opt to leave your bulky camera behind and instead make maximum use of the camera in your phone which for most phones can match or even surpass the photo quality of your professional camera.
There you go! From our packing tips, we hope you now have enough information to pack the lightest carry-on luggage ever. Enjoy!
If you see any inaccuracies, misleading information or want to properly complete the specific article with interesting information, just write us to info@airlinesbaggagesizes.com.