How to Choose the Best Suitcase?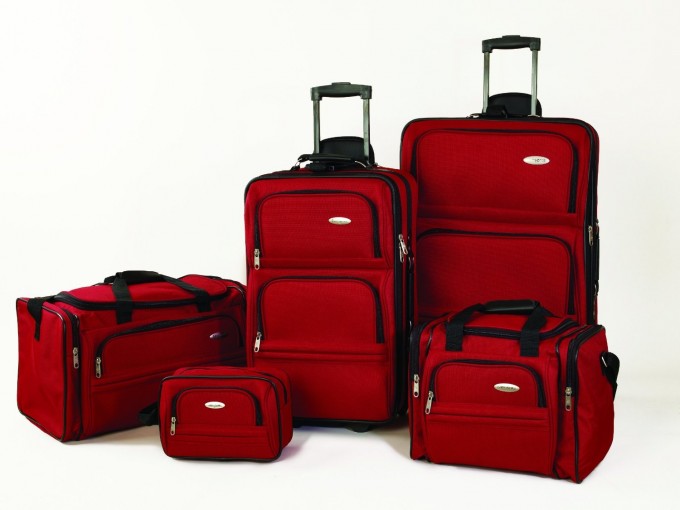 Choosing the right baggage for your trip should not be something that causes you lots of stress. It is hard enough preparing to travel and getting everything together that you need to take with you. You should be able to get it organized and get it into a bag without giving it much thought. However, there are so many choices when it comes to baggage; there is a good chance you will find yourself debating the merits of the best bag to bring on a trip.
No matter where you plan to go, the one thing you want is to make sure that all your essential things are contained securely during the trip. And to hold all your necessary items all you need is a high-quality suitcase or luggage bags because you would never want to ruin the whole trip because of a damaged baggage.

If you want to make your decision easier, there are a few important considerations to take into account. If you focus on these few things, it will make your decision much easier. You will be able to narrow your choices down quickly and move onto more important things. Your first consideration should be ease of transport. If you can get a piece of baggage that features a luggage cart or portable cart, it will make moving through the airport much easier.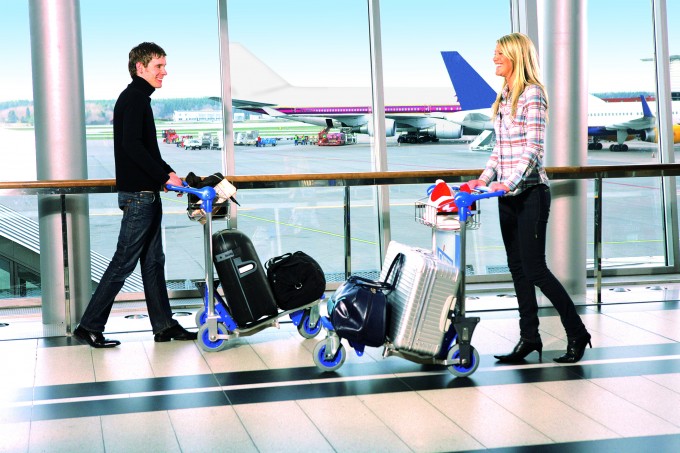 Make sure the baggage you choose is large enough for your items. There is no sense in trying to squeeze way too much stuff in a bag that is too small. You will just end up ripping it or not being able to live the bag. You also do not want to have to carry several bags because none are large enough for all of your stuff. Baggage can be made so it is deep and can hold a great deal, so opt for a piece that enables you to pack plenty of at least a week-long trip.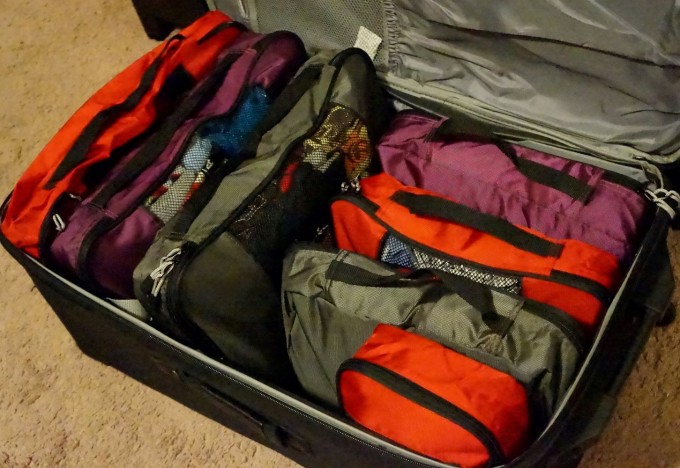 If you want to bring your bag onto the airplane with you, choose one that is small enough to fit the carry-on dimensions. This is a fairly small bag, but it is possible to pack a week's worth of stuff into a carry-on, as long as you make smart packing choices. If you are in doubt about the size specifications for a carry-on, contact your airline for the measurements and then measure your suitcase to make sure it is the right size.

If it turns out you will not be able to use only a carry-on bag, you still need to be aware of the airline accommodations. Bags that are larger than the standard size will require an additional fee. It is important to make sure your bag is within the height and width regulations. You may also have to concern yourself with weight. If you suspect your bag might be too heavy, hop on a scale at home and make sure it is light enough to be under the penalty fee. The weight is usually 50 pounds for most airlines.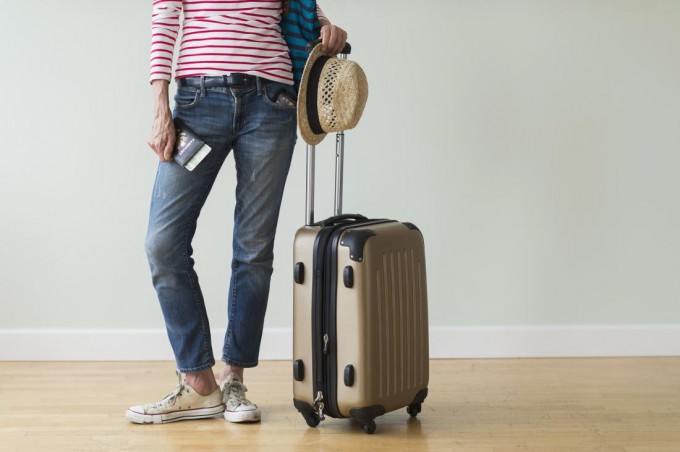 Let me also add you with some top tips which would help you in purchasing the best travel luggage for your next trip.

The most common reasons why you want to upgrade to a new suitcase or luggage bag are either the old one is damaged, or it is just too big or small. Another reason could be that you had the old one for a very long time and you want to get a new up-to-date one with the current style statement.

Size of your Baggage

This is often seen in older suitcases that how much you try you always find the lack of space in it. Once you are done with the packing, the last thing you have to do to close the suitcase is to apply pressure by sitting on top of it. So next time you buy a suitcase go for a more spacious one.
Now comes the selection process and it is not that easy as it sounds. The thing you should do is to make up your mind how large your new luggage bag is going to be and make the right choice. The volume of the suitcase depends on the duration of your next trip, and you should try considering upgrading the size by that if necessary.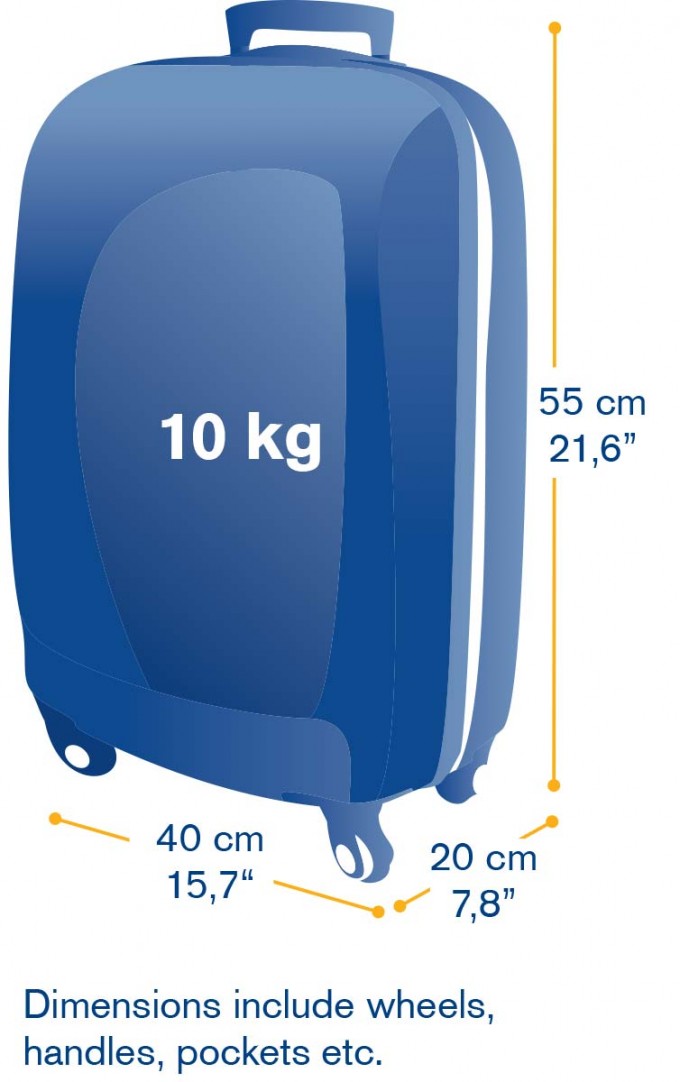 As discussed earlier, you are going to find many different types of luggage bags regarding hard and soft materials as well as some hybrid ones.

The hard material suitcases are most durable such that they will make sure none of your belongings are damaged during transit and they're water-proof as well. The only con of the hard material suitcase is that they are heavy.
With all the praise about the hard material bags, you shouldn't ignore the advantages of purchasing a soft material luggage. With soft material, you can easily maximize the space within the suitcase. Being soft material, you can stuff more clothes, shoes and other necessary items that weren't possible on your regular hard-top suitcase.

And above all, they are quite light as well. Like the hard suitcases, the soft material bags also have disadvantages such as they get easily damaged as well as gets soaked very easily when caught in the rain.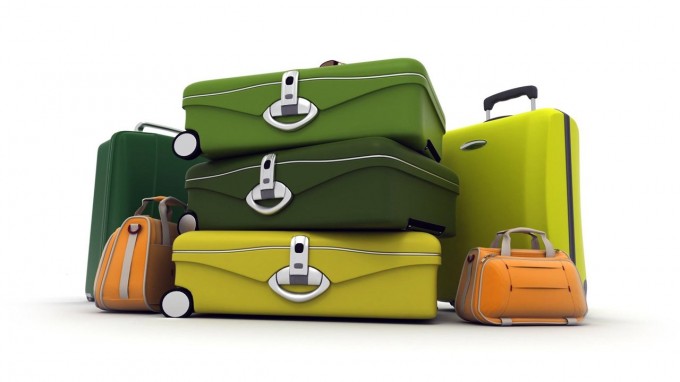 There are several popular brands which comes with multiple storage compartments within them. These compartments are very handy when you need to store grooming kit, makeup accessories, relevant documents and much other stuff.

If you are looking for a quality suitcase for your next holiday trip, I would recommend buying a luggage as they come with high quality, different types and within everyone's budget.

Finally, choose a piece of baggage that is stylish. While selecting a utilitarian piece is the most important factor, it is still great to get a piece that looks good. If you are purchasing a set, it makes sense for the pieces to match. Choosing an unusual or pattern allows you to quickly identify your baggage at the airport pickup area and probably enjoy your travel.
Some video tips how to choose right luggage:
If you see any inaccuracies, misleading information or want to properly complete the specific article with interesting information, just write us to info@airlinesbaggagesizes.com.