Smart Tips How to Pack Toiletries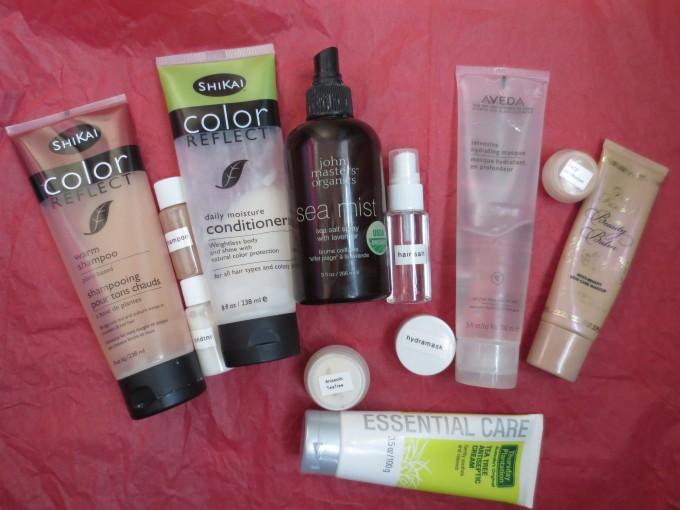 It is impossible to travel without your toiletries, at some point, you will have to go through the hassles of having to pack some in your toiletry bag. Therefore, knowing how and what to pack in your clear bag for toiletries is very essential. Generally, what you pack will depend on the rules that are outlined by the TSA.
TSA Rules on Packing Toiletries
Popularly known as the 3-1-1 rule, the TSA rules outline what volume of toiletries one can pack, the kind of packaging in which to keep the travel toiletries, and how many such bags are allowed per passenger. To begin with, all travel toiletries that are in liquid or fluid form should be in containers with a capacity of 100ml or 3.4 ounces; this includes items like toothpaste and gels. The rules outline that every passenger will be required to pack such toiletries in a one-quart clear travel bag for toiletries or toiletry bags with a capacity of 1 liter with dimensions of 20cm x 20cm. And each adult passenger is allowed to carry only one such bag.
Tips for Packing Your Toiletry Bag
Come Up a Packing List
Ending up with things that you do not need is very easy when packing a toiletry bag. For this reason, it is wise to ensure that you pack your items according to a packing list. An ideal packing list for travel toiletries is one that prioritizes the essential toiletries from those that are not necessary. A good way to identify these items is to go through your daily routine and narrow down on the items that are needed.
Here Is What an Essentials Bag Will Look Like
It should contain the following items;
1) An all Purpose Soap
You never know frequent you will need to freshen up during your flight. And nothing keeps you prepared well than an all-purpose soap that you can use in any situation; be it for washing your clothes, hair, face or body. So to minimize space ensure you pack this kind of soap. The good thing is that they are available in multiple sources so ensure you get one of these as your travel toiletries for the sake of saving space.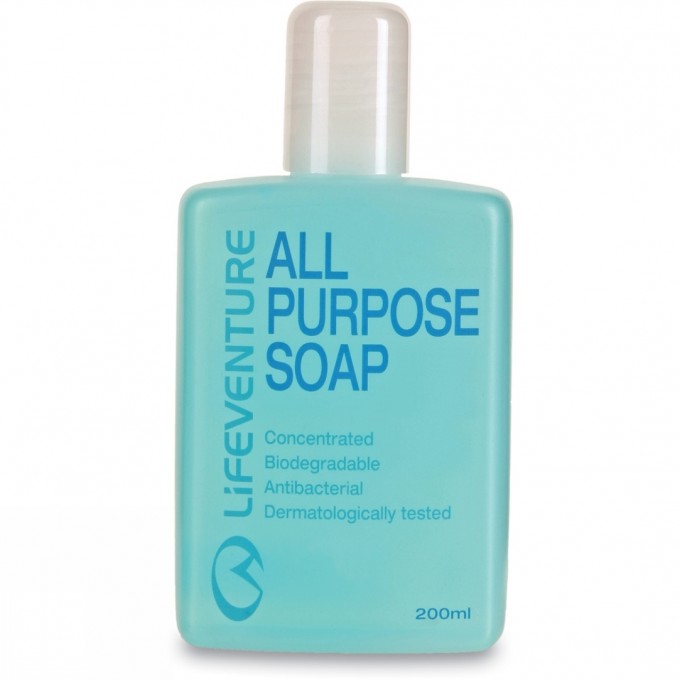 2) Floss
Another item that is important for your oral health is the dental floss. The fact that you will be eating on the plane from time to time while it is airborne not mean that you totally neglect your oral health until arrival to your destination. So carry a dental floss with you to keep the bacteria under control.
3) Deodorant
Since you need to stay fresh on the airplane, your freshening up efforts cannot be complete without the use of a deodorant. To avoid carrying extra liquid that will be subject to the TSA rules you can opt for the deodorants that are solid in nature so that you save up the allowance extended on the carriage of liquids to those essentials that are only available in liquid form.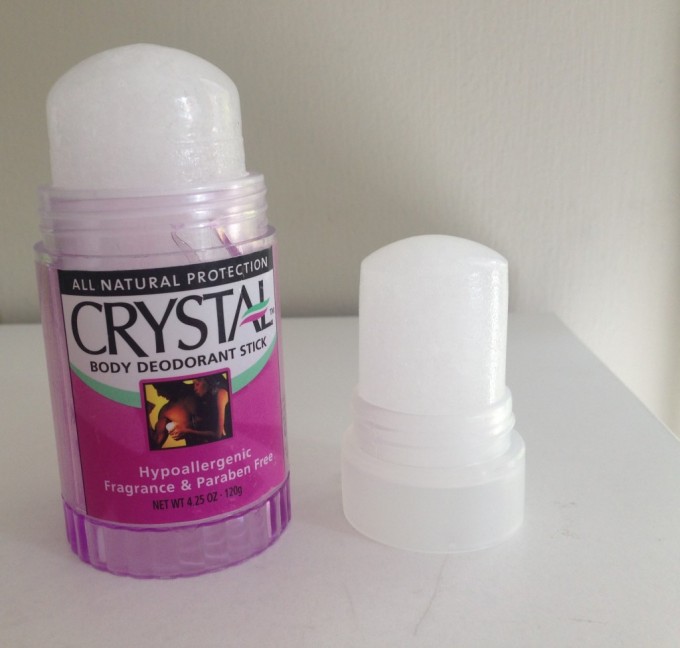 4) Toothbrush
You need one if you are going on a long haul flight or your trip is a business trip, and you will need to freshen up immediately you get to the hotel. Luckily different firms have designed good toothbrushes with features that will enable you to find it easy to use them during your travel. They can either be small in size or foldable depending on your needs.
5) Tooth-paste
Of course, you can't use a toothbrush without some paste on so ensure you bring with you some. You have the option of choosing the paste that comes in small sizes or buying a container that is within the TSA allowed limits then repackaging them for your use. In case your budget is limited you can just purchase the small tube once then after the paste in it is finished you can be refilling it from time to time when you need to travel.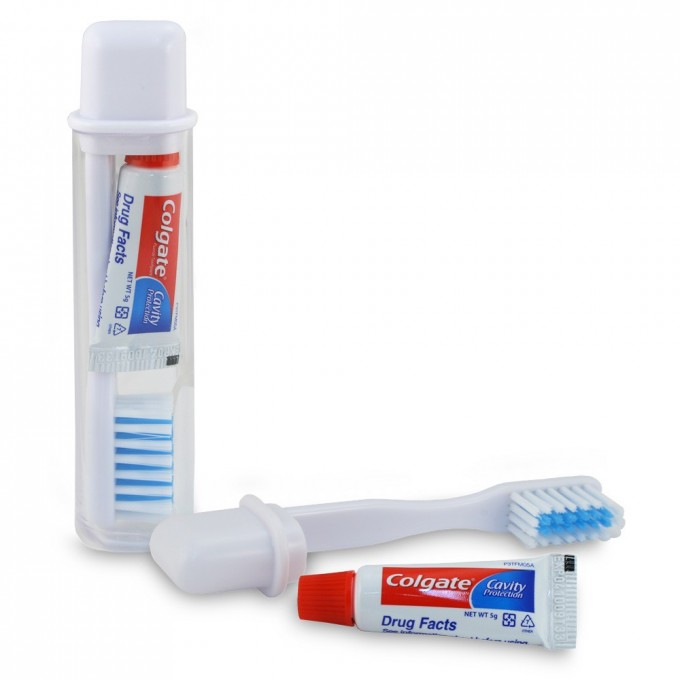 6) Disposable razor
If your beard is the type that can be bushy in no time, then you need to carry with you a disposable razor that you will use during the length of your flight to keep your face smooth on the day that you arrive at your destination.
7) Sunscreen
During your many stops at different airports, you are most likely to experience some scorching sun. To protect yourself from any harm on your skin you need to ensure that you pack some sunscreen that you can use from time to time.
8) Wipes
Although they do not fall under the items that are regulated by the TSA rules, wipes can be vital in helping you conserve space. For instance, if you pack enough wipes, you will not need to carry any liquid hand wash or soap for the purpose of cleaning your hands if they get dirty along the way. Another plus is that wipes are easy to use and they can save you lots of time.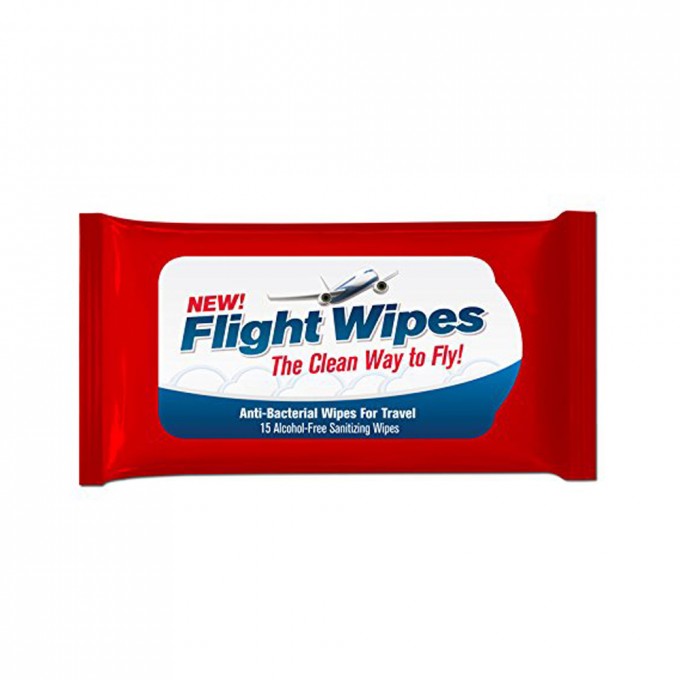 Purchase Re-Usable Travel Sized Bottles
If you travel frequently, consider buying several travel sized bottles which you can use more than twice. The reason for this is because the ready-made travel sized bottles that come with your favorite liquid already in them are usually quite costly thus their continuous purchase is impractical. Most stores stock such refillable bottles, so you don't need to worry where to get them. To be able to differentiate between these toiletries label them with basic easy to remember names. The labeling usually tends to fall off so add a transparent tape over the labeling so that it sticks perfectly.
Go For solids instead of liquid Travel Toiletries
The TSA rules only apply to liquid or fluid toiletries instead of solid ones. For this reason, you can save up on the space allocated for such toiletries by going for solid ones. This strategy will help with prioritizing the packing of only the essentials that are not readily available in a solid form in your clear bag for toiletries. For instance, you can replace your favorite body wash with a good soap which will not be limited in quantity. It will also ensure that the incidents that involve spillage that is common to liquid toiletries are minimal.
Separate The Toiletries
The clearance that follows the screening process by the TSA agents can be quite hectic. Thus it is always important to ensure that your packing minimizes the amount of time that you will need to be held up at screening. For toiletries, nothing works as good as ensuring that you pack what will require full testing to ensure compliance separately from what will not need much of the screening. So pack the solid toiletries separate from the liquids in a clear travel bag for toiletries with the dimensions outlined by the TSA.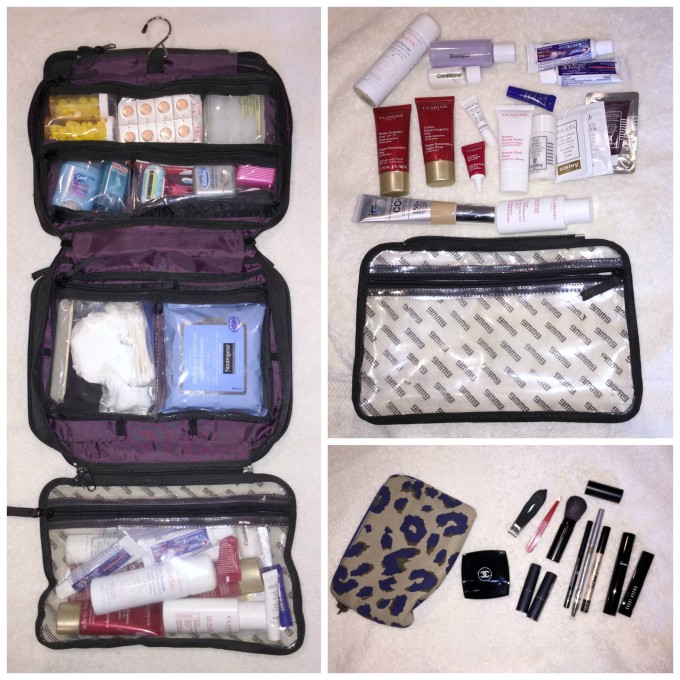 Preventing Spillage
When you pack liquids in containers that they were not originally in, they are susceptible to spillage. Typically this is caused by a lid that is loose. To ensure that this does not affect you, always cover the lid with a clear plastic bag before closing it tightly to ensure there are spaces that the liquid can escape through. If you happen to do your packing early, then you can also make the containers that have the liquid to stand overnight so that you can identify those that are not tight.
Can the Toiletry Be Found at Your Destination?
Toiletries are both very necessary and essential to every human, and thus they are available anywhere you go. It also makes no sense to pack something that you will not use for the length of your flight but at your destination where it is readily accessible. Therefore as you pack, try and avoid packing those items that you can buy at your destination unless you have very specific and unique reasons why you need that particular brand of toiletry.
Pack Your Toiletries at The Very Top
In your carry-on bag always pack your toiletries at the very top of your baggage. It will save you a lot of time during check in when you have to remove you one-quart clear bag for checking by a TSA agent. It will also go a long way in ensuring that, during your flight, you have your essential toiletries readily available and neatly packed in the clear travel bag for toiletries for frequent hassle free use.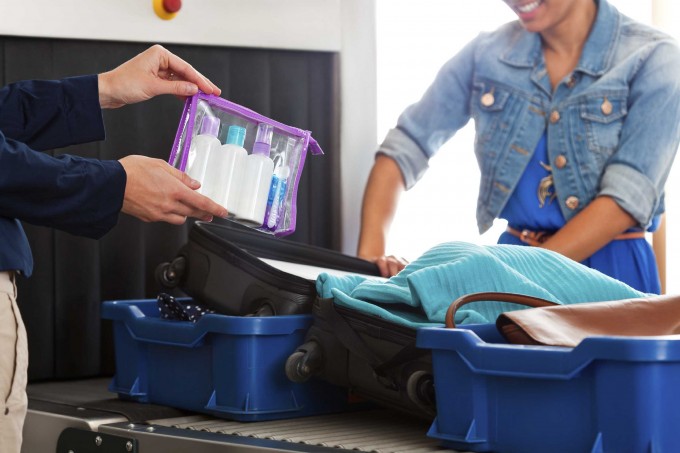 Look for Toiletries That Can Serve Multiple Purposes
Innovation has seen to it that toiletries that serve multiple purposes are available to travelers. For instance, there are products in the market that can serve as shampoo, mouthwash and body wash at the same time. Thus, you do not need to package all these items separately in your toiletry bag as only one sizeable container will serve all these purposes sufficiently.
Pack It In Your Checked Baggage
Carry-on baggage is supposed to be for those items that you will need during your flight or when you are traveling with only carry-on luggage. If you are traveling with checked baggage, then pack some of your travel toiletries in your checked baggage instead of your clear travel bag for toiletries. However, this will only be ideal for those toiletries that you will need at your destination, and you are trying to avoid spending extra cash on them.
In conclusion, it is always important that you comply with all the rules that are provided by the TSA. Failure to do this can see to it that you miss your flight thus always enquire with the officials if you are not sure whether the items that you are carrying are prohibited or not.
If you see any inaccuracies, misleading information or want to properly complete the specific article with interesting information, just write us to info@airlinesbaggagesizes.com.